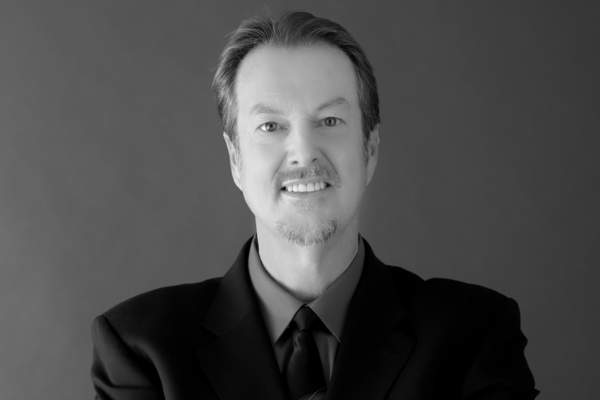 Eric Cheek
President & Founder
For the past 25 years Eric Cheek has provided current, insightful advice for seniors, retirees, and those preparing for retirement. Eric works one on one with each of his clients to take the confusion and mystery out of the issues that threaten financial peace of mind. Eric considers it a great honor to preserve and grow the assets his client's have worked so hard to create.
When Eric is not working to serve his clients, he takes pleasure in playing golf with friends and spending time with this family. Eric is also a boxing judge for the Nevada State Athletic Commission and has been active with them since 1989.
Nevada Senior Advisors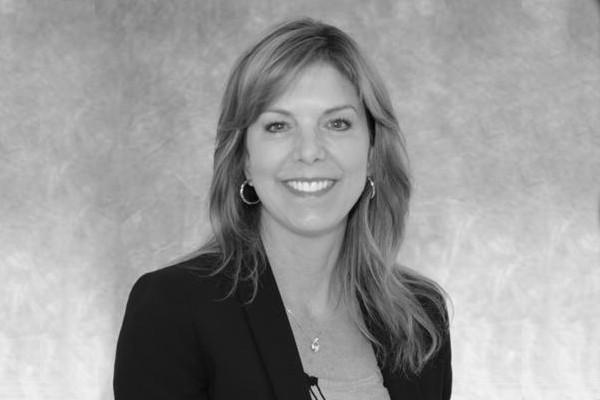 Patricia Lebedoff
Certified Senior Advisor
Patty joined Nevada Senior Advisors, after moving to Reno, in 2004. Prior to that time, she spent 16 years in the insurance industry specializing in Individual and Voluntary plans for Aon Corporation, the largest risk management company in the world. At Aon, she was among a few women that received National Recognition in Sales and Management. With Nevada Senior Advisors she now specializes in Insurance, Retirement planning and Legacy planning for her clients. She believes in old school etiquette, as she guides her clients through retirement with new age technology.
Patricia loves the outdoors, along with spending time with her family, friends and her dogs. She is a member of the Crohns & Colitis foundation as well as the Arthritis foundation and has endured these diseases decades. She has a bachelor's degree from Roosevelt University, Chicago, Illinois, in Business Administration, with a double minor in Accounting and Psychology. She is also a Certified Senior Advisor and a Licensed Insurance Broker.
Nevada Senior Advisors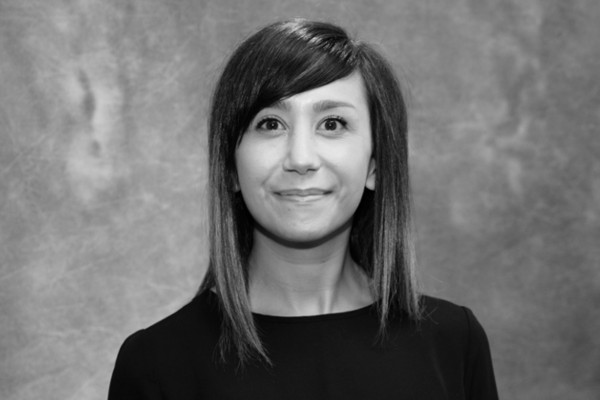 Nicole Lindauer
Operations Manager
Nicole Lindauer joined Nevada Senior Advisors in 2008 and serves as the Operations Manager.
She plays an integral role in day to day operations of the firm. Her responsibilities include account services, project and production management, Information technology, compliance, and business process controls.
Outside of Nevada Senior Advisors, Nicole enjoys spending time with her husband Roy, and corgi Olive. She love the arts, music, traveling, and you can always find her learning something new.
Nevada Senior Advisors