About Nevada Senior Advisors
Nevada Senior Advisors has been committed to helping seniors in the Northern Nevada area achieve greater financial security since 1986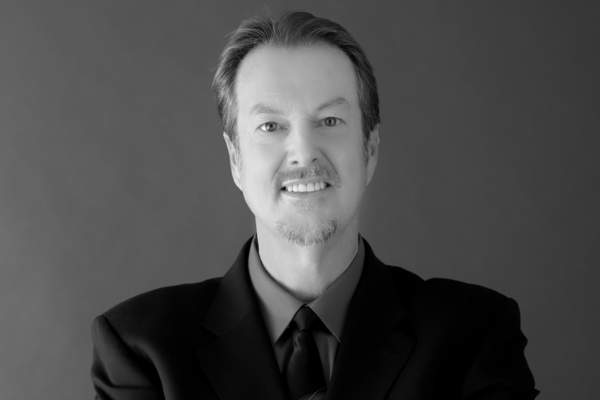 Eric Cheek
President & Founder
For the past 25 years Eric Cheek has provided current, insightful advice for seniors, retirees, and those preparing for retirement. Eric works one on one with each of his clients to take the confusion and mystery out of the issues that threaten financial peace of mind. Eric considers it a great honor to preserve and grow the assets his client's have worked so hard to create.
When Eric is not working to serve his clients, he takes pleasure in playing golf with friends and spending time with this family. Eric is also a boxing judge for the Nevada State Athletic Commission and has been active with them since 1989.
Nevada Senior Advisors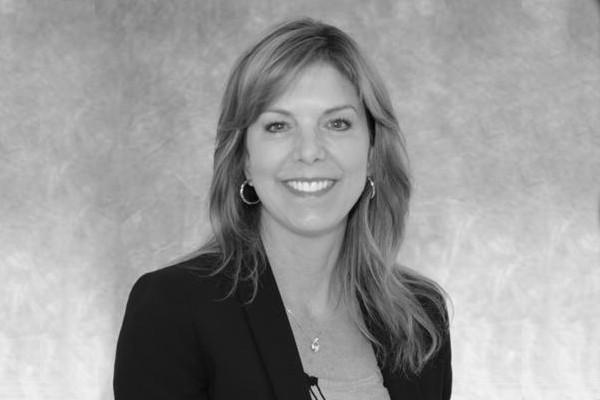 Patricia Lebedoff
Licensed Inurance Broker
Patty joined Nevada Senior Advisors, after moving to Reno, in 2004. Prior to that time, she spent 16 years in the insurance industry specializing in Individual and Voluntary plans for Aon Corporation, the largest risk management company in the world. At Aon, she was among a few women that received National Recognition in Sales and Management. With Nevada Senior Advisors she now specializes in Insurance, Retirement planning, and Legacy planning for her clients. She believes in old school etiquette, as she guides her clients through retirement with new-age technology.
Patricia loves the outdoors, along with spending time with her family, friends and her dogs. She is a member of the Crohns & Colitis Foundation as well as the Arthritis Foundation and has endured these diseases decades. She has a bachelor's degree from Roosevelt University, Chicago, Illinois, in Business Administration, with a double minor in Accounting and Psychology. She is also a Licensed Insurance Broker.
Nevada Senior Advisors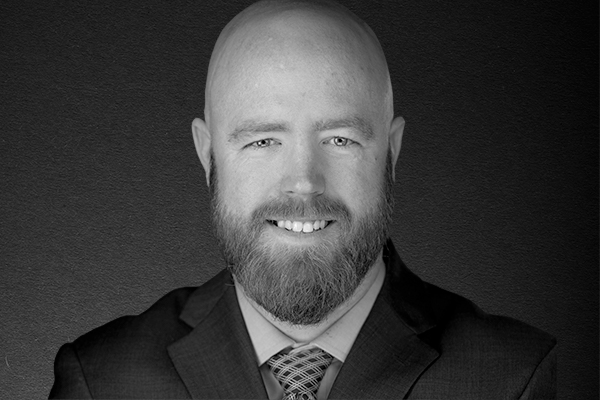 Blake Candreva
Licensed Insurance Broker
Nevada Senior Advisors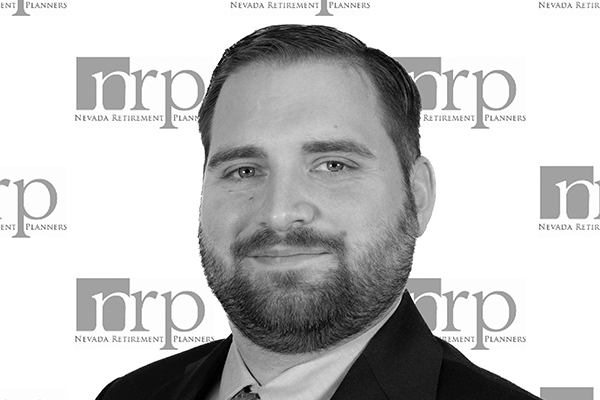 Christian Hatch
Licensed Insurance Broker
Nevada Senior Advisors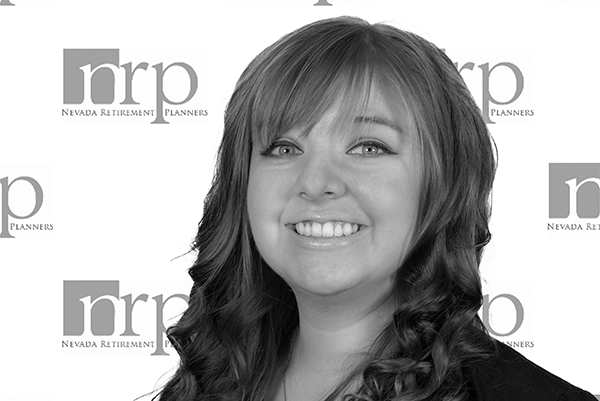 Allison Hatch
Licensed Insurance Broker
Nevada Senior Advisors
We have been VERY pleased with the information and guidance we've received from Nevada Senior Advisors. They helped us make some excellent choices in 2008 and feel we have survived the worst of bad times that have come upon all of us.
We felt comfortable with Nevada Senior Advisors from the beginning. Since placing our IRA's with you we sleep better at night knowing that our principal amount is safe.
Nevada Senior Advisors know how, honest recommendations, and integrity in their business practices makes them a company you can trust. They will work hard for you.
They always take the time to meet with us whenever we need to explain any questions or concerns we might have. We look forward to continuing our long term relationship with Nevada Senior Advisors.
We are certain that others who come to you for financial assistance will be as please as we have been. We have never had such good service with any other advisor that we have dealt with in the past. You have our complete trust at all time which is a very good feeling for us.